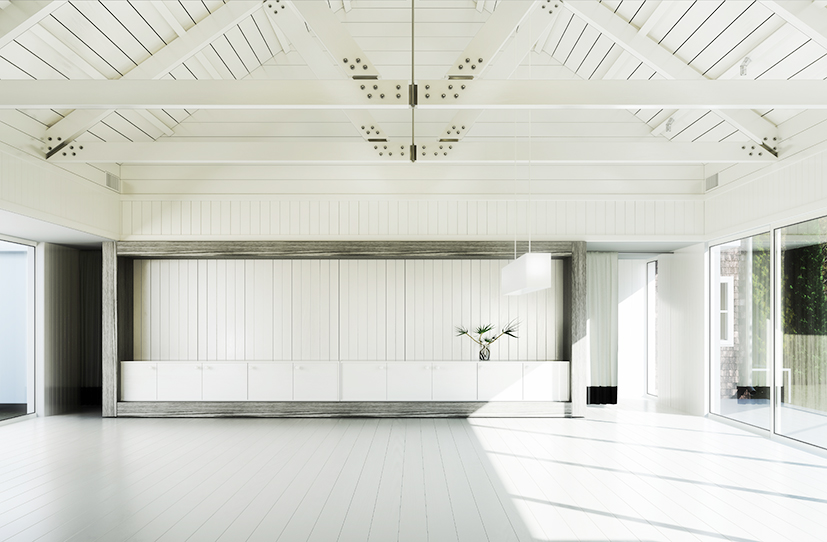 Our End-Of-Lease Cleaning
Absolutely Amazing Cleaning is recommended by many real estate agents and agency in Sydney. We are committed to provide you a full cleaning service to meet the standard requirements of vacate cleaning to guarantee your bond back.
Inclusions
Cleaning Areas
We will clean…
General

Vacuum and clean all sliding door and window tracks
Hard floors vacuumed and mopped
Light fittings – remove light fittings and clean
Clean marks off walls, ceilings and light switches
Wipe skirting boards, windows including frames, sills and tracks, picture rails, architraves and both sides of all doors, all other fittings, and insect screens etc
Blinds dusted and wiped
Remove all cobwebs and insect marks and nests
Stair balustrading cleaned
Ceiling fans cleaned

Kitchen

All cupboards and doors
Gas stove
Inside and outside of oven, griller, doors, trays, racks, glass
Clean inside, outside and behind refrigerator and dishwasher and microwave space
Wipe and clean sink especially drain holes, drainers
Range hood exhaust and filter

Bathrooms

Walls, floors, mirrors and windows and window tracks
Clean inside and outside all cupboards and drawers
Clean toilet, bath, shower recess, remove built up soap residue on tiles and shower screens, clean sink and all tap ware, towel rails
Wardrobes, shelves, drawers and mirrored doors
Remove scuff marks

Laundry

Clean behind, inside and around washing machine space
Clean inside, outside and behind dryer
Remove lint
Clean inside, outside and around laundry tub, cabinets, shelves, drawers, and tap ware
Clean all walls and floors, ceiling

Sweep out and remove cobweb
Our 100% Satisfactory Guarantee
We strive to delight and deliver on every service. If for any reason you're not satisfied, we'll do our best to make it right. That's why we provide 100% Satisfactory Gurantee. With Absolutely Amazing Cleaning's service you will no longer have to worry about cleaning home!
Get Your FREE Quote Today