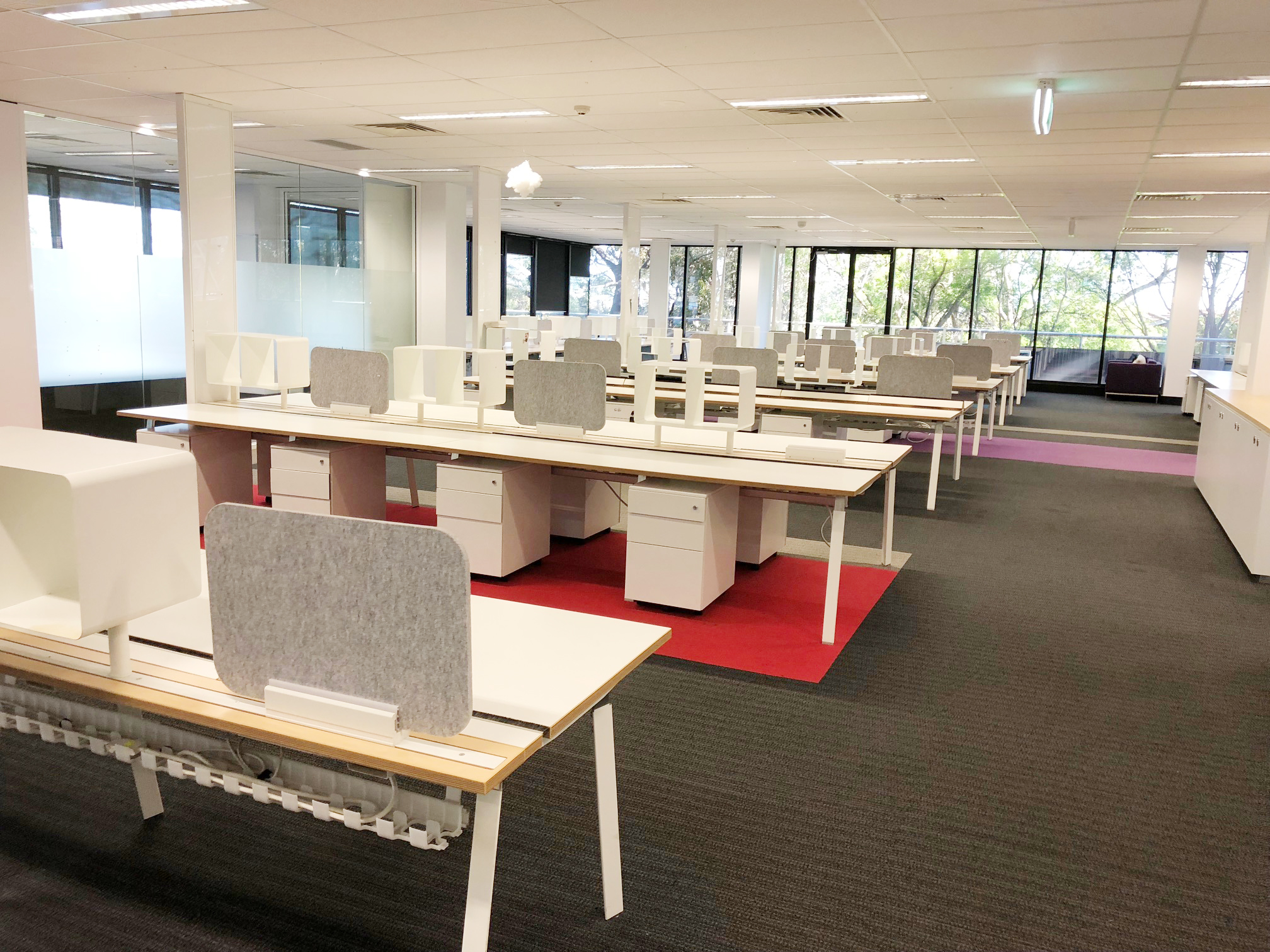 Our Office Cleaning Service
Absolutely Amazing Cleaning is committed to clean and refresh your office spaces into safer and healthier environment for employees and clients to spend time in through our experts cleaning services. We use eco-friendly enzyme cleaning products without alcohol and toxic chemicals which leave the office safe for everyone.
Inclusions
Cleaning Areas
We will clean…
Office & Reception

Empty Bins
Sanitize and wipe tables
Vacuum and mop floors
Spot clean any internal glass, or sliding doors glass
Dusting skirting boards
Wipe down widow sills

Bathroom & Toilets

Empty bins
Clean and disinfect toilet bowls & Urinals
Wipe down vanities, basins, mirrors, hand dryers and chrome tapware
Refill soap dispensers, towels & toilet paper
Clean mirrors
Wipe down partitions & doors
Sweep & mop floors

Entrance & Corridors

Empty Bins
Spot Clean Glass
Wipe down handrails
Vacuum and mop stairs/floors
Dusting skirting boards

Kitchen

Empty Bins
Wipe Tables
Clean benchtops, sink including handles and spout
Wipe down front Cupboards, drawers
Sweep and mop floor
Clean inside microwaves
Rinse dishes and place in dishwasher
Empty dishwasher after washing

Rotating

Clean inside refrigerators
Clean air con vents
Wipe down skirting boards
Wipe down inside kitchen cupboards
Our 100% Satisfactory Guarantee
We strive to delight and deliver on every service. If for any reason you're not satisfied, we'll do our best to make it right. That's why we provide 100% Satisfactory Gurantee. With Absolutely Amazing Cleaning's service you will no longer have to worry about cleaning home!
Get Your FREE Quote Today